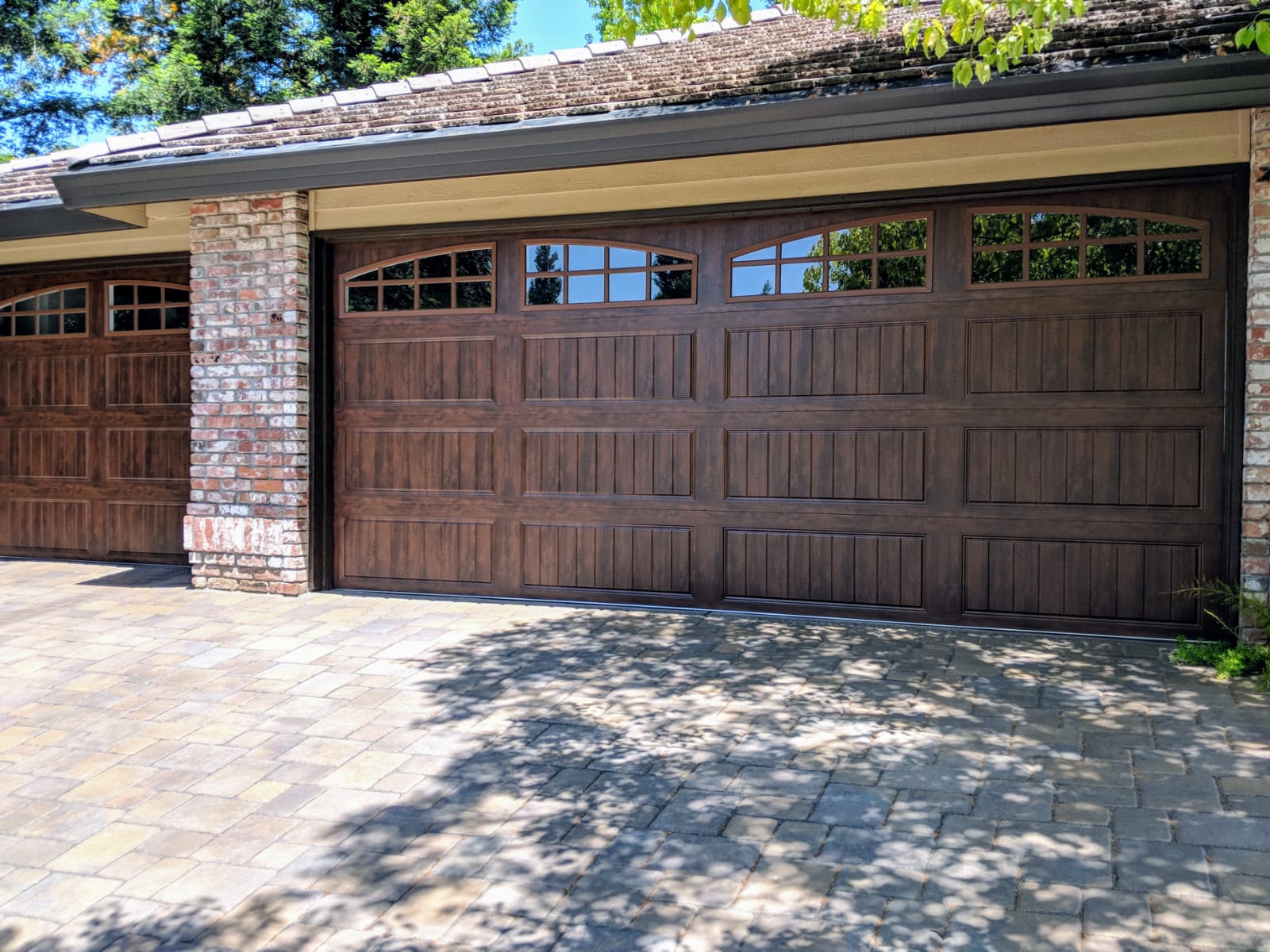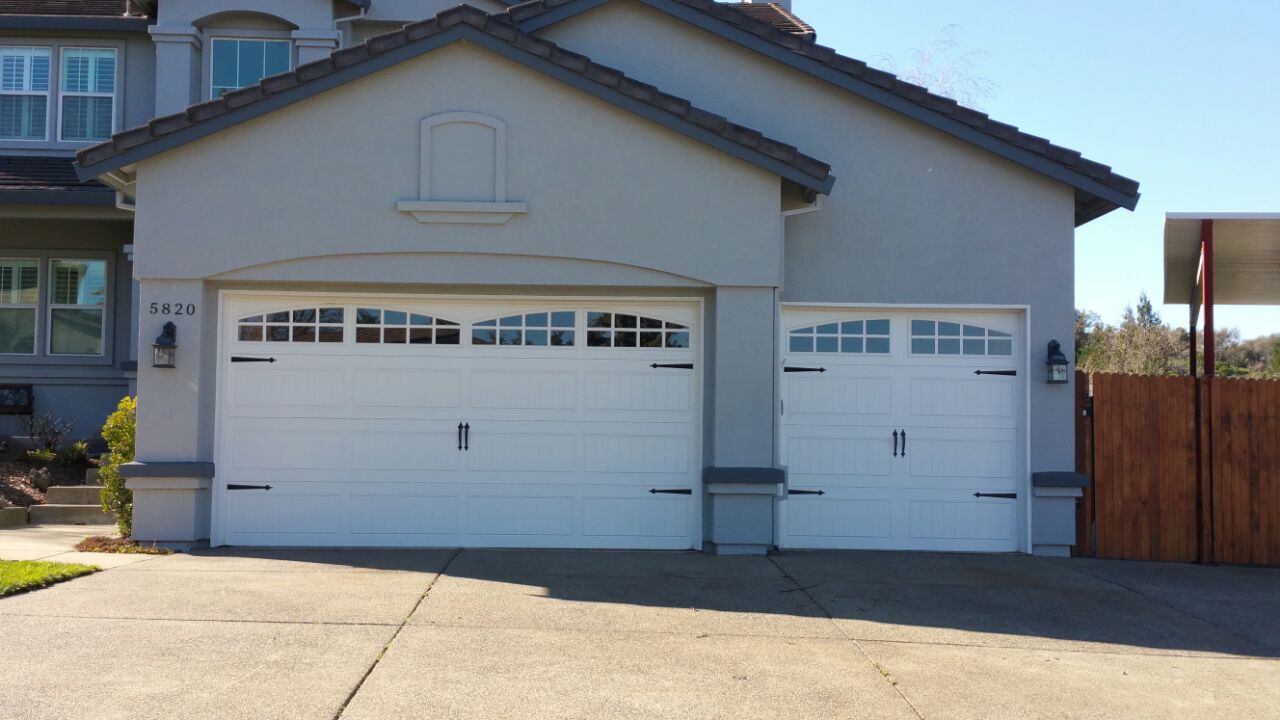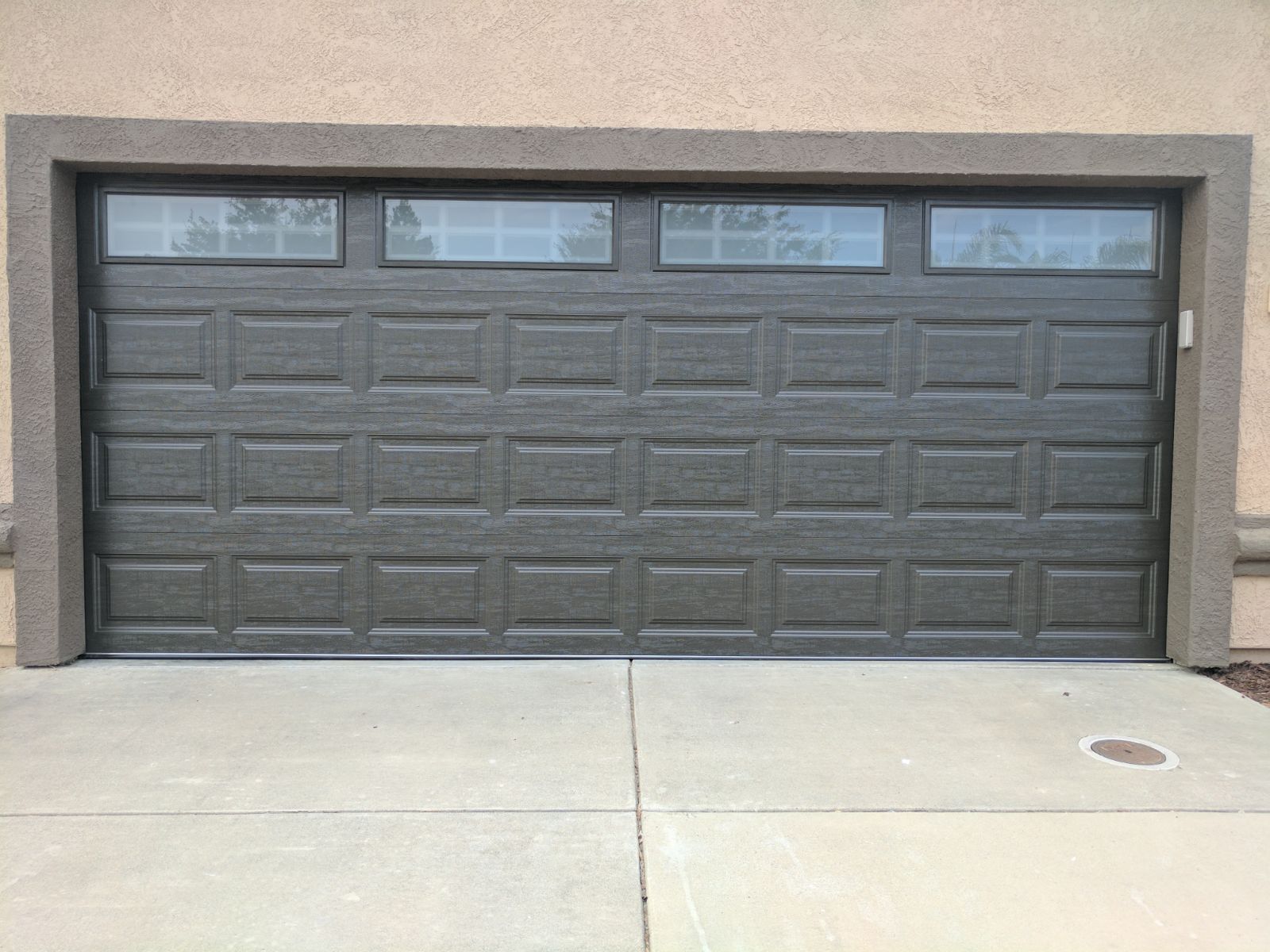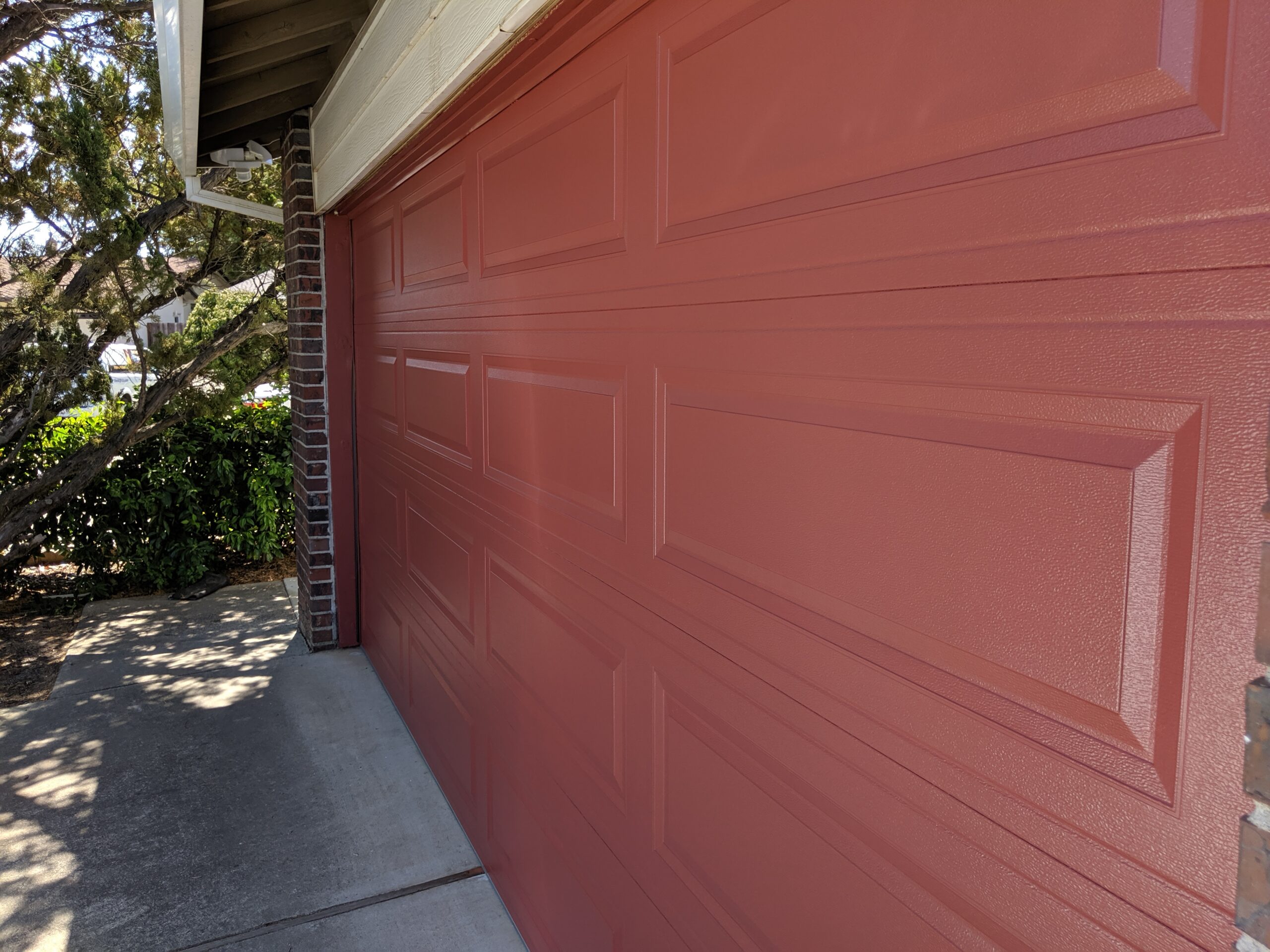 Expert Quality You Can See In Every Project
Expert Quality You Can See In Every Project
Gr8 Garage Door offers all-in-one services, from repairs to full installations.
Clopay Gallery Collection
We installed these beautiful Clopay Gallery garage doors in Pasadena, CA. These steel doors offer a carriage house look but in durable steel.
Clopay Gallery Insulated Garage Door in Marina Del Ray, CA
We recently installed these gorgeous Clopay Gallery garage doors for Amber in Marina Del Ray, CA. The garage doors feature a walnut oak finish, with a panel of  large
Amarr Classica Steel Garage Door
We recently installed this beautiful Amarr Classica carriage house style garage door for a client. Below you can see the door in a walnut finish, with large windows as an accent.
Clopay Glass Garage Door Installation
We recently installed this new custom glass garage door for clients in Orange County, CA. Reinhard and Stephanie were looking to update their old, dated garage doors with something new and modern.
Amarr Oak Summit 1000
Our customers, Nic and Malinda chose the Oak Summit 1000 model by Amarr. The doors they chose include a recessed design, Thames windows, with a walnut finish.
Off-Track Garage Door Project
This off-track garage door was a big project. Not only did we level the door and repair the damaged upper panel, we replaced the cables, installed the right sized springs and adjusted the opener force.
Garage Door Manufacturing Process
Take a tour with us on the steps to creating a custom wood carriage garage door.
Clopay Gallery Carriage Garage Door
Model: GD4LV Windows: Long with Square Grilles Color: Dark Oak. (More options: Walnut Finish, Medium Finish) BEFORE AND AFTER: Tilted Garage Door to Carriage Garage Door Transformation…
Amarr Oak Summit Carriage Garage Door in Sherman Oaks CA
Model: Oak Summit OS2000 Style: Long Panel Bead Board Hardware: 8 spade strap hinges and 6 handles Insulation: Vinyl back insulation Rollers: Silicon ball bearing…
Unique Carriage Stamp Garage Door
A great way to improve the curb appeal of your home on a budget, is a new garage door. Skip the paint (and choosing the right color), or fancy new landscaping…..
Chateau Carriage House Steel Garage Door. Granada Hills, CA
We received a call from Mike, a Granada Hills resident, about a BIG problem with his garage door. Apparently Mike's son woke up around 5am for swim practice (yikes!) and he forgot to open….
New Garage Door for Heather in Westminster, CA
Heather was giving her Westminster, CA house makeover! With plans to paint the exterior of her house a bright white, she was in need of garage doors to compliment the house's new look!….
Transforming a 3 Car Detached Garage
There's no question that replacing garage doors can improve the curb appeal of your home. In some instances, it can also totally transform…..
High Lift Garage Door in Long Beach, CA
Jerry and his wife just purchased a home in Long Beach, CA. On their long list of renovation tasks was replacing the older wooden tilt garage door…..